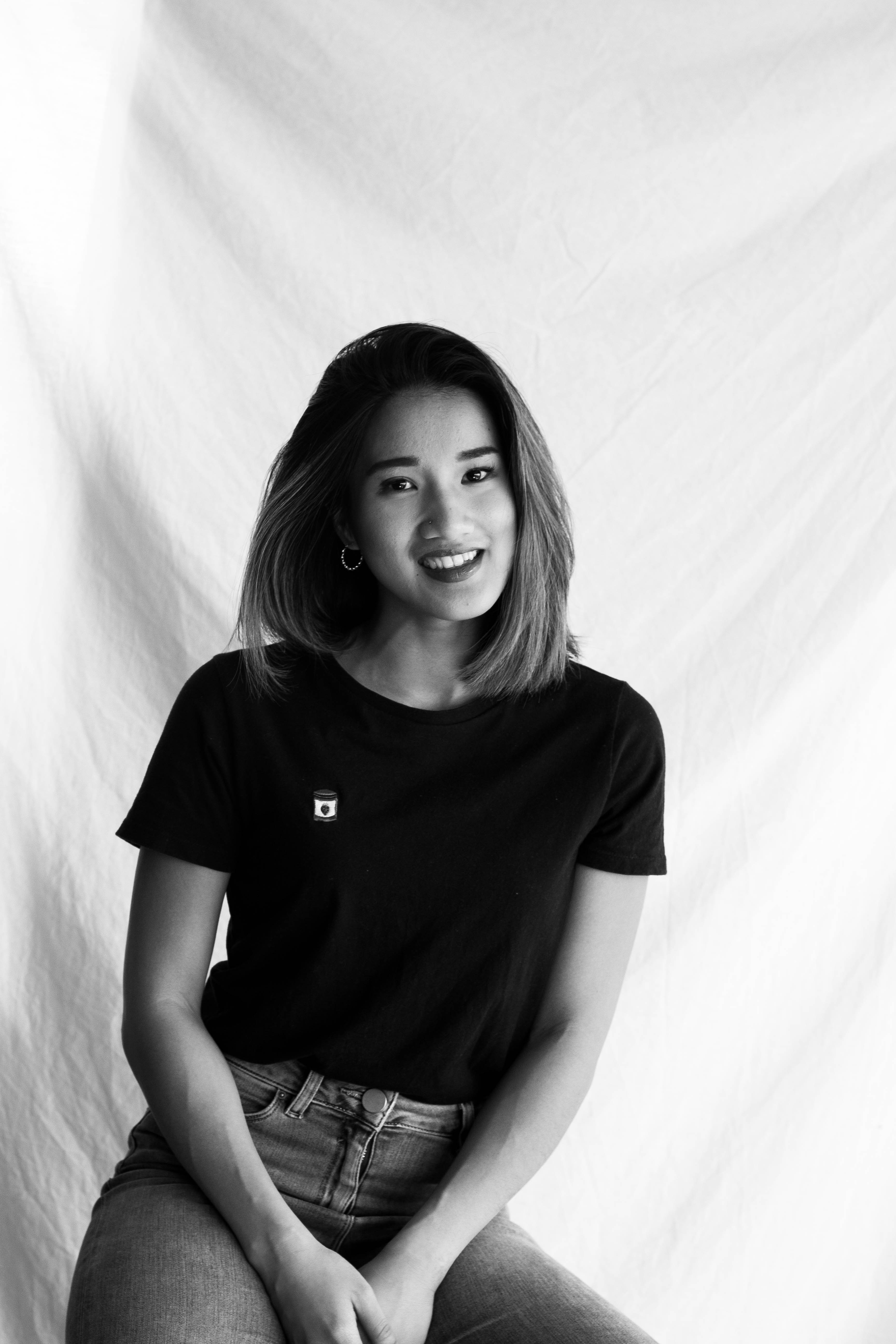 Irene is an independent graphic designer and photographer.


She is especially interested in concept-based project and investigating the interdisciplinary design methodologies into visual grammar. Mainly focuses on challenging the forms, and using different mediums of visual communication from conception to completion in editorial, publication, branding and art direction in various industries. Irene has a passion and keenness for visual communication, photojournalism, typography, print and digital design.

She believes good design comes from unlimited research, experimentation, creating and collecting innovative methods to solve visual tasks. The process is often based on a strong idea or a fundamental concept.

Get in touch for work enquires, collaboration requests and further information.
︎ hello@irenemicah.org
︎︎︎
Check out my CV here